Celebrating the Talent and Artistry of Baltimore
As attendees begin their experience at the first in-person NASPA Annual Conference in 3 years, we want to welcome you to Baltimore and to the amazing people you can meet and the land you will occupy for a few days. The Opening Reception group endeavored to bring the neighborhoods of Baltimore into the Convention Center, connecting guests with local food, artists, and entertainers to build a larger community together.
We start by becoming new relatives to the Baltimore American Indian Center who will honor us with music and dance and in their traditional native ceremonial clothing. The Center's logo to the right represents a balanced life: the spiritual, the emotional, the physical and the intellectual. Credit to logo creator and Lumbee tribal leader, Ashley Minner. Join us in Hall C at 7:00 p.m.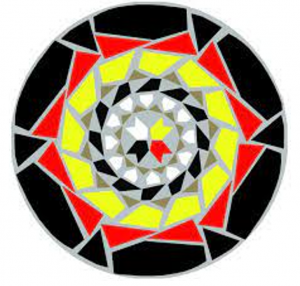 Join the Washington Adventist University Acro Airs Team. WAU's award-winning sports-acrobatics exhibition team as they glide, soar, and tumble their way into our opening reception. Join this marvel off teamwork and athletics at 7:00 p.m. in Hall E.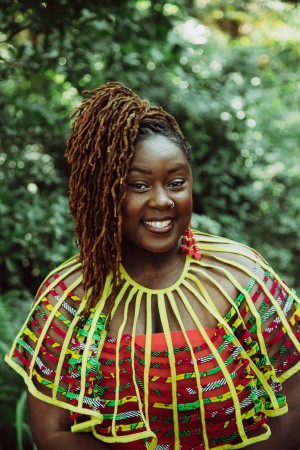 As we transition from the Opening Session to the Opening Reception, Lady Brion will grace us with some of her spoken word and ground us in the lived truth of those who call Baltimore home. She will continue to share her wisdom and insight within the Opening Reception, engaging us into a collective appreciation for the complexity of Baltimore's joys and struggles. Join us in Hall F at 6:40 p.m.
We're excited to continue with Keur Khaleyi African Dance Company in the Swing Hall. Keur Khaleyi brings African dance to the Opening Reception, featuring African drums, music, and lots of energy and excitement. Performers will engage the crowd through movement and dance. Join us in Hall E at 7:30 p.m.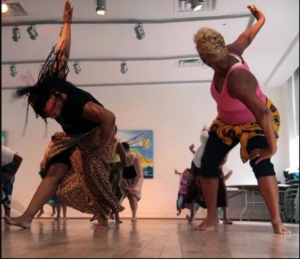 Engage with the music and sounds of Latin America by watching a performance from Jóvenes en Acción, a dance team of Latinx youth who learn traditional Latin American dances while also participating in service-learning projects in Southeast Baltimore, a section of the city that consists of working-class Latinx and immigrant neighborhoods. Be inspired by these performers at 7:30 p.m. in Hall C.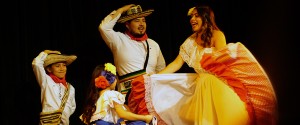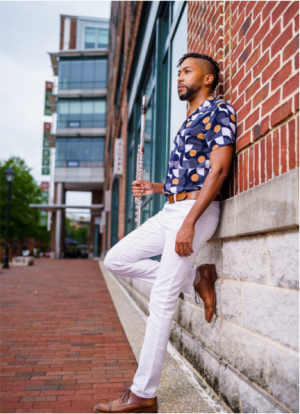 Flutist, Keith Kelsey comes to serenade the crowd with an eclectic music selection featuring classical, jazz, and hip-hop, all performed on his flute. Kelsey is a music advocate and educator in Baltimore, working in the public schools to empower young musicians. Kelsey's philosophy is simple, "music fosters teamwork and collaboration" and that "everyone has a role, however large or small, and this interdependency on one another helps to develop team working skills and a sense of ownership." Join this amazing performer at 7:30 p.m. in Hall D.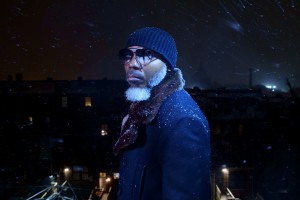 We conclude the Opening Reception with local hip hop artist, multi-genre music producer, songwriter, DJ and music curator, Von Vargas, to position our hearts and minds alongside his lyrical sagacity. Join this amazing performer at 7:30 p.m. in Hall F.
We have much more actively being planned as we center ourselves in Baltimore, celebrating the talent and people of the city. We hope you will join us in solidarity and resistance!