Being recognized as a NASPA Annual Award winner is a mark of distinction, a verification of years of commitment and devotion to your craft, and an important way of sustaining the work of our field. Each year at our Annual Conference, we take just a moment to ensure these leaders see that their work matters as much to their professional colleagues as to those that they are directly impacting at their institutions.
View the complete list of our current award recipients for all award types.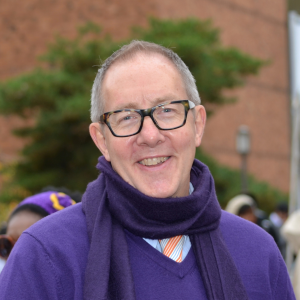 AVP/SENIOR LEVEL STUDENT AFFAIRS PROFESSIONAL AWARD
This award honors a student affairs professional at the AVP or senior-level whose outstanding commitment to the profession includes the development of programs that address the needs of students, the creation of a campus environment that promotes student learning and development, and support of an active engagement in NASPA.
Lincoln Johnson, Associate Vice President for Student Life, University of Washington
BOBBY E. LEACH EQUITY, DIVERSITY, AND INCLUSION AWARD
This award, conferred for the first time this year, honors a senior student affairs professional or faculty member who has demonstrated a deep commitment to advancing diversity and inclusion throughout their administrative or academic tenure. This award is named in honor of the first person of color to serve as NASPA president and who was also the first African American Administrator at Florida State University. Dr. Leach's life and career were dedicated to bringing people of different backgrounds together for the purpose of promoting equality for all.
Shaun R. Harper, Race and Equity Center Founder & Executive Director; Provost Professor of Education and Business; Clifford and Betty Allen Chair in Urban Leadership, University of Southern California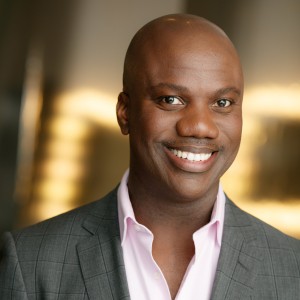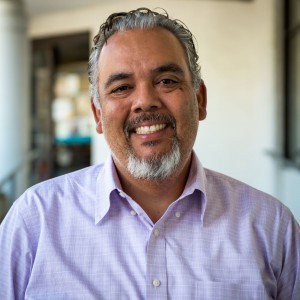 COMMUNITY COLLEGE PROFESSIONAL AWARD
NASPA continues its tradition of honoring prominent higher education and student affairs leaders for their contributions to the profession specifically regarding community colleges. This award is presented to an individual who has demonstrated leadership and a commitment to NASPA and/or the profession in relation to community colleges. Student affairs professionals in all positions at community colleges are eligible for this award.
Anthony Gutierrez Coordinator, Student Life & Leadership, Cuesta College
COMMUNITY COLLEGE RESEARCH & SCHOLARSHIP AWARD
By the conferral of this award NASPA continues its traditions of both honoring prominent research and scholarship in higher education and student affairs and supporting the community colleges sector. In order to support the goals of a strong research-based practice, this annual award is presented to an individual or team who have demonstrated a commitment to advancing research and scholarship on the topic of student affairs in the community college.
Eboni Zamani-Gallaher, Professor of Higher Education/Community College Leadership, University of Illinois at Urbana-Champaign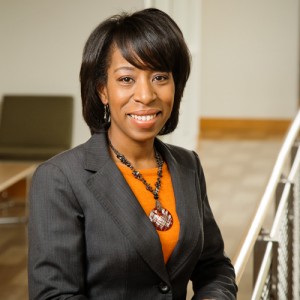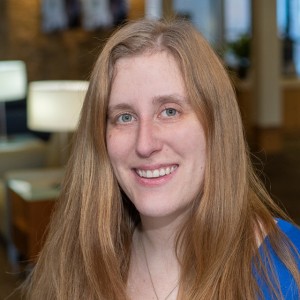 DORIS MICHIKO CHING AWARD FOR EXCELLENCE AS A STUDENT AFFAIRS PROFESSIONAL
This award, renamed in 2016 after Doris Michiko Ching, emeritus vice president for student affairs for the University of Hawai'i system and NASPA's first woman of color board chair, recognizes individuals with a minimum of five years of experience, who demonstrate outstanding commitment to the profession and who have contributed to programs that address the needs of students and are experienced in creating campus environments that promote student learning and personal development.
Niki Fjeldal, Director of New Student Transition Programs & University Testing, Indiana State University
FRED TURNER AWARD FOR OUTSTANDING SERVICE TO NASPA
Named in honor of one of NASPA's most distinguished past presidents (1958-59) and former senior student affairs officer at the University of Illinois, the Turner Award honors NASPA members who have demonstrated continuous membership for 10 or more years and served in a leadership role at the state, regional, or national level of NASPA.
Henry Gee, Vice President for Student Services, Rio Hondo College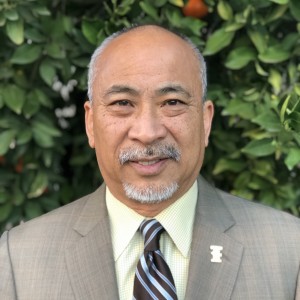 Alex Gonzalez (in memoriam), University Registrar, University of New Mexico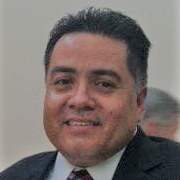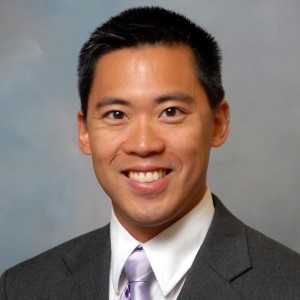 MELVENE D. HARDEE DISSERTATION-OF-THE-YEAR AWARD
This award encourages high-quality research relevant to the field of college student services administration and the general field of student affairs, and recognizes outstanding dissertation research conducted by doctoral degree recipients presently in or intending to enter the student affairs profession. In 1986, NASPA named this award in honor of Melvene D. Hardee, professor emeritus at Florida State University, in recognition of her commitment to advancing the graduate students and her accomplishments and contributions to higher education and student affairs. The winner and runner-up receive monetary gifts from the NASPA Foundation.
Winner
Jason Chan
Dissertation: Geographic Constructions of Racial Identity: The Experiences of Asian American College Students in the Midwest
Chair: Mitchell J. Chang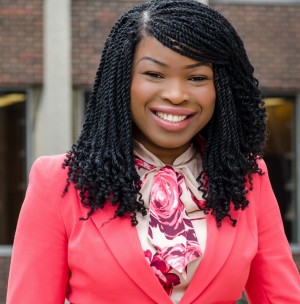 Runner-up
Ufuoma C. Abiola
Dissertation: The Monolith Myth and Myriad Manifestations of Melanin: Skin Tone Bias/Colorism and Black Ivy League Undergraduates
Chair: Marybeth Gasman
OUTSTANDING CONTRIBUTION TO HIGHER EDUCATION
This award honors individuals and organizations that have provided dedicated service, consistent advocacy and outstanding leadership to the higher education community in a national and/or international context. The honoree has made a meaningful and appreciable contribution to the issues and concerns affecting higher education.
Stephanie J. Waterman, Onondaga, Turtle Clan, Associate Professor of Leadership, Higher & Adult Education, University of Toronto, Ontario Institute for Studies in Education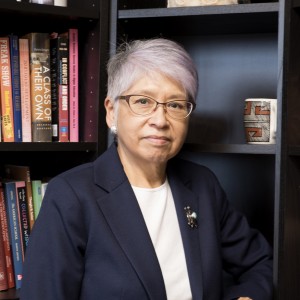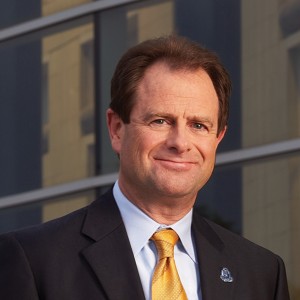 THE PRESIDENT'S AWARD
The President's Award is a special recognition given to a college or university president who has, over a sustained period of time, advanced the quality of student life on campus by supporting student affairs staff and programs. Nominees must show evidence of direct involvement in enhancing the quality of student life on campus, active attempts to involve students and student life in governing the institution and demonstrate contributions to the profession that have an impact beyond an individual campus.
John R. Broderick, President, Old Dominion University
ROBERT H. SHAFFER AWARD FOR ACADEMIC EXCELLENCE AS A GRADUATE FACULTY MEMBER
Established in 1986, this award honors the contributions of Robert H. Shaffer, dean and professor emeritus at Indiana University. This award is given to a tenured faculty member who is teaching full time in a graduate preparation program in student affairs. Nominees must be a personal inspiration to graduate students, have served on doctoral committees, have distinguished records of scholarly achievement including publication in the relevant literature, and have made significant contributions to professional associations.
Marilee Bresciani Ludvik, Professor, San Diego State University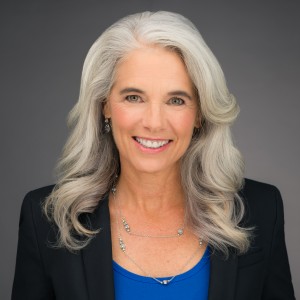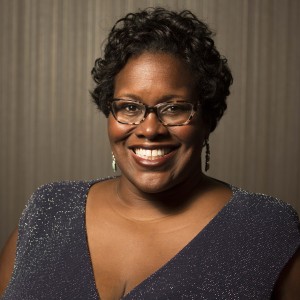 SCOTT GOODNIGHT AWARD FOR OUTSTANDING PERFORMANCE AS A DEAN/VICE PRESIDENT
This award, named for NASPA's founding Chair of the Board of Directors (1919-1920) and former dean of men at the University of Wisconsin, is presented to a Dean* who has demonstrated sustained professional achievement in student affairs work, innovative response in meeting students' varied and emerging needs, effectiveness in developing staff, and leadership in community and college or university affairs. The award recipient must also have earned stature among and support of students, faculty, and fellow administrators on campus, and made significant contributions to the field through publications or involvement in professional associations.
Berenecea Johnson Eanes, Vice President for Student Affairs, California State University – Fullerton