NASPA Community Service: Caring through Caritas of Austin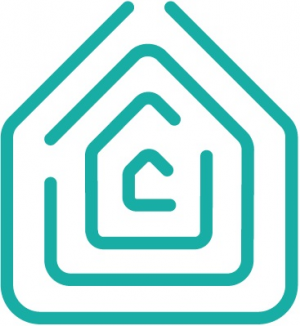 GivIng Back to Austin!
As part of your NASPA Annual Conference experience, plan ahead to give back to the local community. This year, in lieu of an on-site service project we will be collecting donations for a few of our institution's community partners.
In partnership with Austin Community College, NASPA is seeking donations to Caritas of Austin, an organization that aspires to prevent and end homelessness for people in Greater Austin.
Caritas of Austin believes that when every person has a stable place to call home, they can realize their full potential and contribute to our community. We build wellbeing by making sure that people have a safe home, access to healthy groceries, jobs that provide a reliable living wage, and educational opportunities to learn life skills. All of us need a sturdy foundation and layers of support in our lives to thrive; that's what creates a strong community. Our innovative, personalized and proven approach to building wellbeing and ending homelessness creates a more vibrant Austin for everyone.
We know that by working with colleagues we can showcase our own mission as educators to help shape the future and give back to our host city!
What to Donate
Hygiene items: shampoo, conditioner, toothpaste, deodorant, toothbrushes, comb, disposable razors, toilet paper, soap, body wash.

First aid kit: band aids, gauze, ointment, alcohol wipes.

Cleaning supplies: dish soap, hand soap, all-purpose cleaner, sponges, cleaning wipes, scrubbing brushes.

Creative Kit: journals, pens/markers, sketch books, pencils/erasers.
Where to donate
All donations will be collected in the convention center. Specific locations and times to be announced.