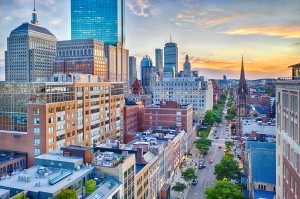 Boston is an incredible town with something for everyone. Whether you enjoy historic travels, museums, bar crawls, concerts, or quiet reflecting areas, Boston has something for you!
While you are in town for #NASPA23, plan some time to take advantage of the destination of Boston itself. Thousands of experiences await you in and around the NASPA Annual Conference.
Explore Boston's calendar of events to learn more. As we get closer to the NASPA Annual Conference, come back to this page for more information on what will be happening during the week that the NASPA community is together in Boston!
Also feel free to check out local recommendations gather by the wellness initiatives and outside conference events work group here.