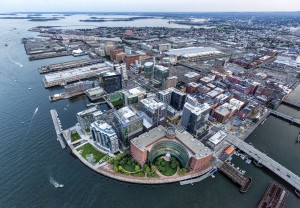 Boston is one of the most walkable cities in North America, which is great news if you would like to enjoy some of Boston's hundreds of restaurants during your time at the 2023 NASPA Annual Conference!
The Seaport District boasts over 30 restaurants between standalone venues and those within the hotels of the NASPA Annual Conference. But if those aren't to your liking, you are only minutes from hundreds of more restaurant options.
To learn more about all of the culinary adventures awaiting you in this historic city, start exploring where to eat in Boston.
Also feel free to check out local recommendations gather by the wellness initiatives and outside conference events work group here.